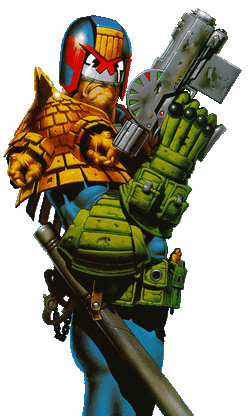 WARNING: THIS USER IS AN ADMIN - CHANCES ARE IF YOU TRY TO PICK A FIGHT WITH THEM, DEFACE THEIR TALK-PAGE OR GENERALLY ACT LIKE A SPOILED CHILD YOU'LL BE BLOCKED (ON THE PLUS SIDE, CONTRIBUTE WELL AND THEY'LL TREAT YOU WELL IN RETURN)
Nurgle is my home boy - 100% Nurgle fan.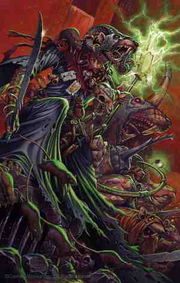 Skaven should be in Warhammer 40K - 100% Skaven fan.
IMPORTANT NOTICE:- due to a combination of RL and other wiki commitments I am current an Inactive Admin, so if you have a problem that needs fixing please look to one of our currently active members: who should provide you with the aid you require, thank you.
Gallery of Terrifying / Awesome Things Found Online