Ad blocker interference detected!
Wikia is a free-to-use site that makes money from advertising. We have a modified experience for viewers using ad blockers

Wikia is not accessible if you've made further modifications. Remove the custom ad blocker rule(s) and the page will load as expected.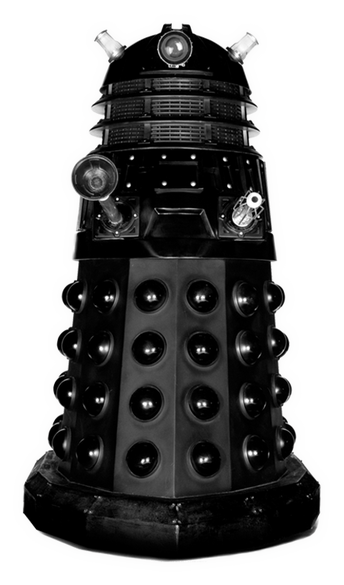 Security O' Drool is a PacWorlder that appeared in Betrayus Turns the Heat Up and Invasion of the Pointy Heads. He is shown to be arrogant which is the reason Sir Cumference slimed him. When Sir Cumfrence creates a unsliming machine he tests it on the white house secretary. The machine backfires due to the mysterious heat and the Secretary of Security is infuriated. He then accuses Sir Cumfrence of causing the heat wave. He demands house arrest against Sir Cumfrence, but Pac and his friends help Sir Cumference escape. It turns out Dr. Buttocks was making the heat wave via dragon-powered furnace so that Lord Betrayus would unleash an army of plants called the Venus Dragon Flytrap. After the furnace was destroyed, Security O' Drool demanded Pac-Man and his friends to be arrested for disobeying his orders only for President Shperos to fire the Secretary of Security. He appeared in Invasion of the Pointy Heads where he is seen in the backround teaming with Pac-Man.