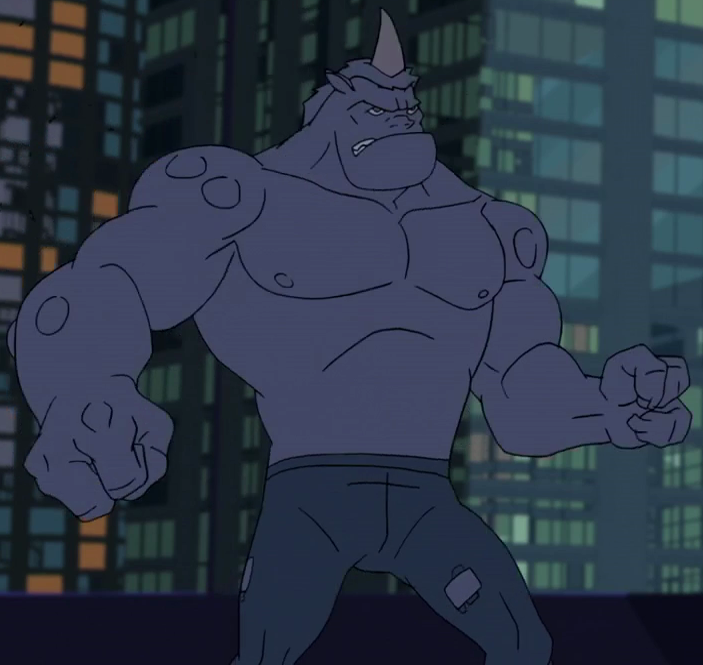 The
Rhino
is a boss in SaGa II/Final Fantasy Legend II who resided in
Ashura
's Base, when the heroes fought him he taunted them that they were too late and that Ashura had already obtained several Magi - he then exploded violently, forcing the heroes to flee as Ashura's Base was destroyed in the process. Later in the game other Rhino are encountered but they are simply standard monsters, despite their name all Rhino are actually more akin to dinosaurs than the real-world rhino.
Ad blocker interference detected!
Wikia is a free-to-use site that makes money from advertising. We have a modified experience for viewers using ad blockers

Wikia is not accessible if you've made further modifications. Remove the custom ad blocker rule(s) and the page will load as expected.