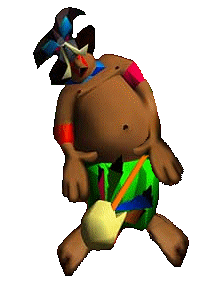 Papu Papu
is the first ever boss in Crash Bandicoot game series. He is a very large tribe leader who tries to harm Crash with his staff.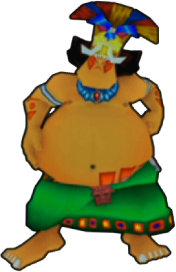 He also appears in games such as Crash Bash, Crash Team Racing and Crash Twinsanity.
| Full Name | Papu Papu |
| --- | --- |
| Origin | Crash Bandicoot Series |
| Occupation | Tribal Leader |
In Crash Bash he's able to summon Crash clones.
Ad blocker interference detected!
Wikia is a free-to-use site that makes money from advertising. We have a modified experience for viewers using ad blockers

Wikia is not accessible if you've made further modifications. Remove the custom ad blocker rule(s) and the page will load as expected.