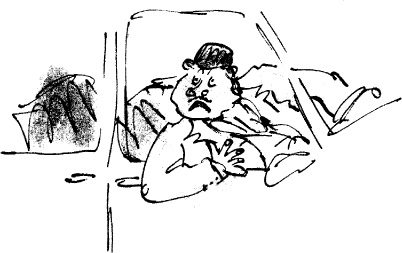 "A nice bird for you, eh Sir Godfrey?"
Mister Victor Hazell, also known as Victor Hazell, or simply just Hazell, is the main antagonist of the Roald Dahl book Danny the Champion of the World.
Personality
Victor Hazell is portrayed as a plump, snobbish, rich, pheasant owner who owns a large chunk of land, very close where Danny and his father live.
He is also cruel to people who are not rich, for example, he kicked Doc Spencer's dog Bert instead of going over him, or threatening to spank Danny if he made one mark on his car.
In the end of the book, his pheasant hunting party is ruined when Danny and his father steal his prized, fat pheasants, which causes all his guests to be angry with Hazell and leave.
Trivia
Hazell was played by Robbie Coltrane in the live action version of "Champion of the World"
Hazell is shown to be one of Dahl's more forgotten villains.