Ad blocker interference detected!
Wikia is a free-to-use site that makes money from advertising. We have a modified experience for viewers using ad blockers

Wikia is not accessible if you've made further modifications. Remove the custom ad blocker rule(s) and the page will load as expected.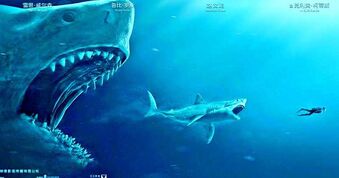 Meg was a counselor at Camp Arawak, where she got along with the popular girls and had no problem giving Angela Baker a hard time. She was stabbed to death in the showers while preparing for a date with Mel Kostic by Angela for all the things she did to her.
Character
Meg serves as the film's teritary antagonist (after Judy).