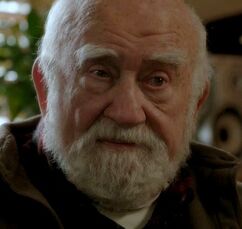 Coach Martin Schultz is the main antagonist of the Law & Order: Special Victims Unit episode "Monster's Legacy." He was portrayed by Ed Asner. He was a psychopathic coach and camp counselor, whose actions led his victims to commit crimes. He was involved in multiple acts of sexual assault and pedophilia at the camp he ran, Open Air Camp, but towards the end of the episode, he is found guilty for it and sent to jail.
Ad blocker interference detected!
Wikia is a free-to-use site that makes money from advertising. We have a modified experience for viewers using ad blockers

Wikia is not accessible if you've made further modifications. Remove the custom ad blocker rule(s) and the page will load as expected.