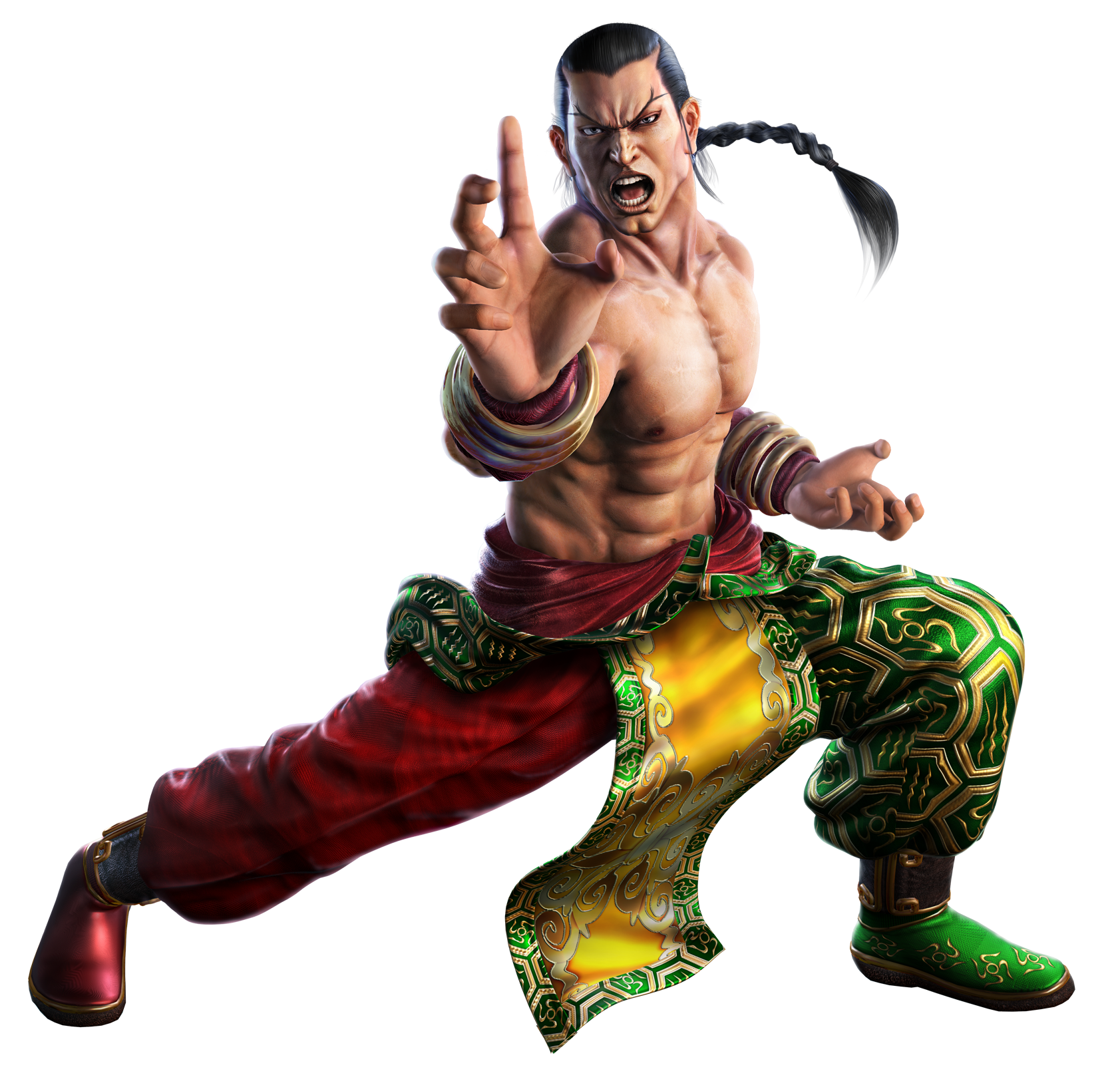 ✔



Click To Help Darkseid!

Darkseid has declared that this article requires immediate Cleanup in order to meet a higher standard.
Help improve this article by improving formatting, spelling and general layout - least it fall victim to an Omega Effect


✔

Feng Wei is a antagonist in the Tekken series of video games. He was introduced in Tekken 5.
Tekken 5
As young boy Feng began training under Kempo master. He become the strongest fighter in dojo. Unfortunately when his master scolded him for fighting outside the school Feng killed him. He joined in King of Iron Fist Tournament 5 to find "Secrets of Gold Fist" scrolls.
Tekken 6
Feng found "Secrets of Gold Fist" scrolls in previous tournament. It got him unusual power. Dumbfounded, Feng learned about King of Iron Fist Tournament 6 and entered to it.
Trivia
Feng Wei is based on Jet Li, real-life martial artist as he's seen using similar moves & poses.
His design is most likely based on that of Retsu Kaioh from the anime/manga Grappler Baki.
Many people think he looks more like "Bolo" Yeung Tse than Jet Li.