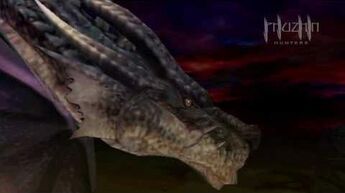 Fatalis is the end-game Large Monster for Monster Hunter. He is one of the three Elder Dragons in the original Monster Hunter, the others being Lao-Shan Lung and Kirin. The first of the Fatalis brethren.
History
Fatalis is an ancient Elder dragon that has prowled the lands since the days of the old. Many hunters have sought to challenge it and kill it but none of them ever returned. A monster shrouded in mystery...
Section heading
Write the second section of your page here.