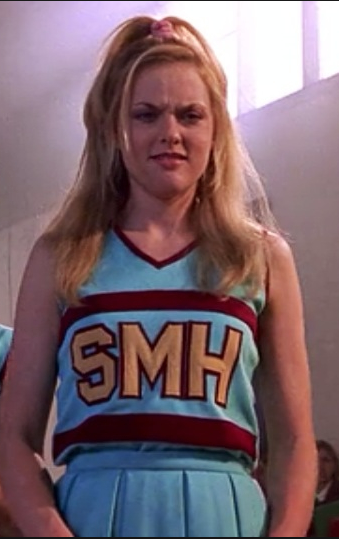 Evian Graham
(played by Elaine Hendrix) is the main antagonist of the 1999 film,
Superstar
. She is the most popular schoolgirl and cheerleader of St. Monica's High school and is in love with Sky Corrigan who is the most handsome boy in the Catholic high school. She always picks on Mary Katherine Gallagher who is such a plain old loser and never gets a handsome boyfriend.
Similar Villains
Ad blocker interference detected!
Wikia is a free-to-use site that makes money from advertising. We have a modified experience for viewers using ad blockers

Wikia is not accessible if you've made further modifications. Remove the custom ad blocker rule(s) and the page will load as expected.