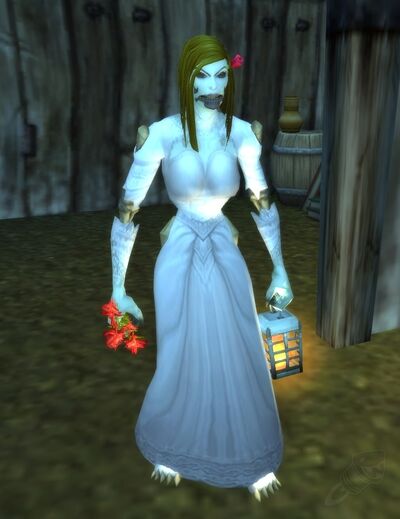 Eliza Legan is the main villain of the manga and anime Candy Candy.
She's a girl's face with bright but obnoxious and envious character. She is a typical figure of antagonist, totally devoid of positive aspects. Commits endless harassment towards Candy (mostly unfounded), even if to justify the rivalry between the two, she is presented as unrequited love before Anthony and then Terence.
Ad blocker interference detected!
Wikia is a free-to-use site that makes money from advertising. We have a modified experience for viewers using ad blockers

Wikia is not accessible if you've made further modifications. Remove the custom ad blocker rule(s) and the page will load as expected.