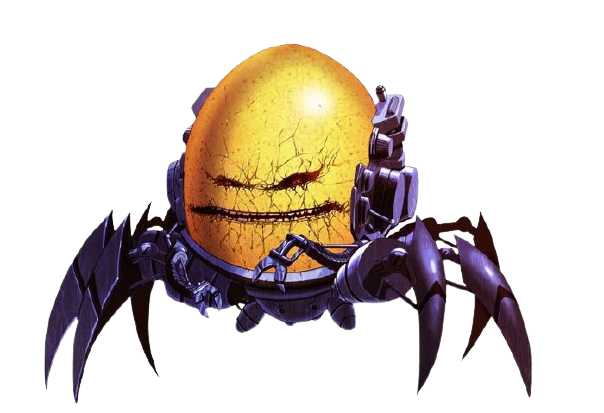 Egg Fu is a supervillain from DC comics and one of the more distinctive characters of the company, being portrayed as an egg-shaped humanoid and dating back to the Silver Age where he was originally a Chinese Communist agent and an enemy of Wonder Woman.
Egg Fu's real name is Chang Tzu but seems to have discontinued his use of this name - though there is debate on the matter as Egg Fu has appeared in many different variations over the years.
The latest debut of Egg Fu is in the online game DC Universe Online were he acts as a boss in Oolong Island, an alert (which functions like dungeons in other online games).
Gallery