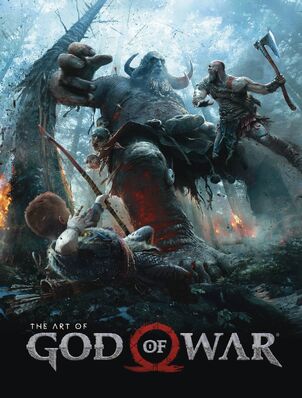 This article's content is marked as Mature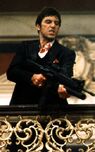 The page Demigods (God of War) contains mature content that may include coarse language, sexual references, and/or graphic violent images which may be disturbing to some. Mature pages are recommended for those who are 18 years of age and older.
If you are 18 years or older or are comfortable with graphic material, you are free to view this page. Otherwise, you should close this page and
view another page
.
Demigods are children born of a god and a mortal human (Half Human, Half God) who serve as a various range of characters (from minor to significant) characters in the God of War series.
History
Demigods in GoW series are darker and more villainous than the original versions of the said demigods in the mythology: most of the Demigods are enemies towards Kratos (Who's also a Demigod), whether it be tasked to kill him, Kratos is in their way, or they provoked him to fight them.
These versions of the demigods have had their past altered which is shown by Perseus as he was unable to save his love from the Kraken and had partially gone insane due to the sister's trials. Hercules is a different example because he was possessed by the evils which made him harbor feelings of hatred towards Kratos.
Known Demigods
Deimos: Son of Zeus and Callisto, younger brother of Kratos.
Hercules: Son of Zeus and Alcmene. Champion of Hera.
Perseus: Son of Zeus and Danae.
Pollux: Son of Zeus and a mortal woman
Peirithous: Son of Zeus and a mortal woman.
Gallery