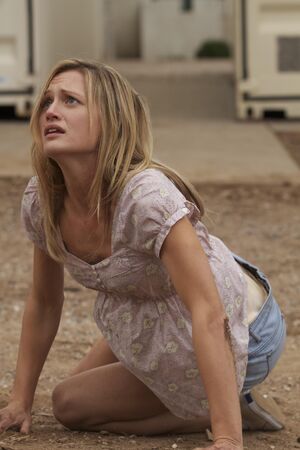 Cheyenne is the granddaughter of Pastor Abin Cooper and the daughter of both Sarah and Caleb, faithful members of Pastor Cooper's beloved fundamentalist cult known as the Five Points Trinity Church.
Biography
Trivia
She was named after the captial of Wyoming, the 10th in the 50 states of the United States of America.
Ad blocker interference detected!
Wikia is a free-to-use site that makes money from advertising. We have a modified experience for viewers using ad blockers

Wikia is not accessible if you've made further modifications. Remove the custom ad blocker rule(s) and the page will load as expected.