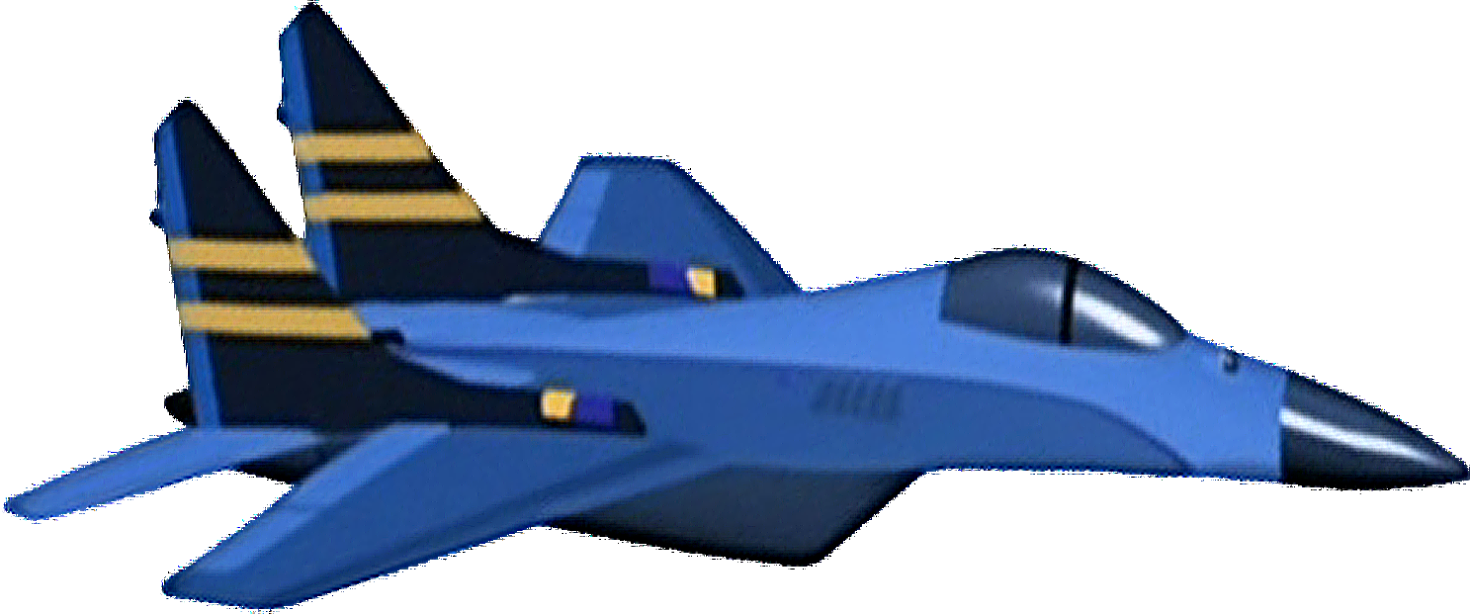 Big Jet is the airborne nemesis of Rocket and the Little Einsteins, a blue jet aircraft that is identical to the Russian MiG-29 fighter plane. It is not known whether anyone pilots him or if he has his own free will. Big Jet has been known to ruin parties, and steal things to keep for himself; he doesn't like springtime, owing to his being allergic to flowers, as seen in the episode "Oh Yes, Oh Yes, it's Springtime". He also hates losing. At the end of the episode "Show and Tell", Big Jet astounds everyone by apologizing for his earlier misbehavior (when he took Leo's baton, Annie's microphone, Quincy's instruments and June's ballet shoes) and being remorseful. After the kids forgive him, he chums up to Rocket, who gives him a sombrero.
Ad blocker interference detected!
Wikia is a free-to-use site that makes money from advertising. We have a modified experience for viewers using ad blockers

Wikia is not accessible if you've made further modifications. Remove the custom ad blocker rule(s) and the page will load as expected.