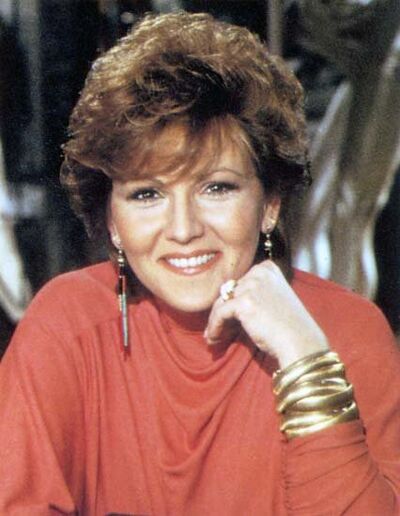 Bianca
is the henchwoman of
Selena
 from the
Supergirl
movie. Although largely a weak woman and subordinate to Selena's schemes, she does have a sence of realism, thinking it would be difficult, if not impossible, to achive world domination. Just like
Otis
, She told her boss, Selena that the female Kryptonian is Supergirl (Superman's Kryptonian cousin) who also survived from the destruction of the planet Krypton. At the end of the movie both she and Selena were defeated by Supergirl and sealed away in the mirror never to be released. She is also played by Brenda Vaccaro.
Similar Villains
Ad blocker interference detected!
Wikia is a free-to-use site that makes money from advertising. We have a modified experience for viewers using ad blockers

Wikia is not accessible if you've made further modifications. Remove the custom ad blocker rule(s) and the page will load as expected.